WELCOME!
Welcome to
Hot Wheels Raceway.
Our famous indoor raceway is located in Albufeira Marina.
With karts up to 200cc and 400 metres of tyre burning track, we are the perfect place for fast and furious race challenges, pure family fun or for private parties, team buiding and events
Whichever you decide...
Are you fast enough
for our Wall of Fame?
BEM-VINDO!
Bem-vindo ao Hot Wheels Raceway. Nossa Kartódromo localizado em Albufeira Marina.
Com karts 200cc e 400 metros de pura adrenalina, a única questão é...
Você consegue deixar a sua marca?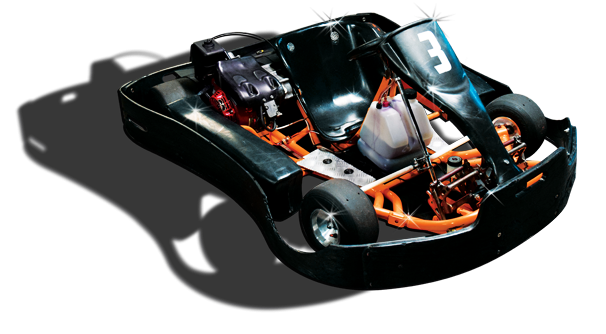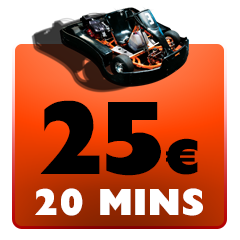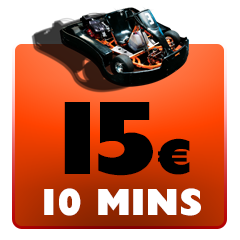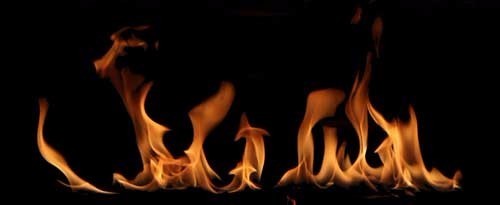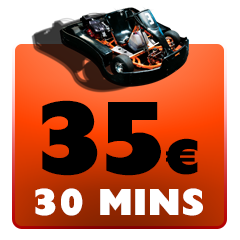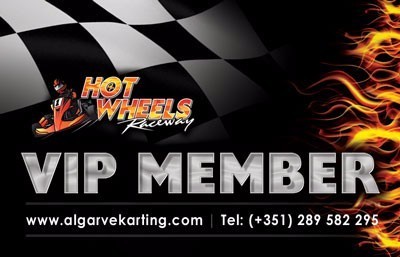 VIP CLUB
Sign up to receive
special offers, news,
exclusive discounts and Hot Wheels
updates...FREE!
CLUBE VIP
Inscreva-se para receber ofertas especiais, notícias,
descontos
exclusivos...
GRÁTIS!
NEWS!
Keep up to
speed with us here at Hot Wheels Raceway...
Find us on Facebook, Instagram, Twitter and
Trip Advisor!
For special offers and
other news, sign up for a free VIP account below...
NOTÍCIAS
Mantenha-se atualizado no nosso site.

Encontre-nos no Facebook, Instagram, Twitter e Trip Advisor!

Para ofertas especiais e outras notícias, inscreva-se para uma conta VIP gratuita
abaixo...
KARTS UP TO 200CC

400M PISO
FESTAS E EVENTOS
RESERVAS PRIVADO
RESERVAS EMPRESAS
RESERVAS GRUPO
OPÇÕES DE MEDALHAS
COMPETIÇÕES
KARTS UP TO 200CC 400M TRACK

PARTIES & EVENTS
PRIVATE HIRE
CORPORATE
GROUP BOOKINGS MEDAL OPTIONS
COMPETITIONS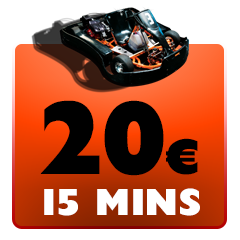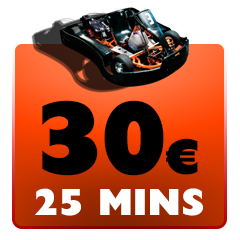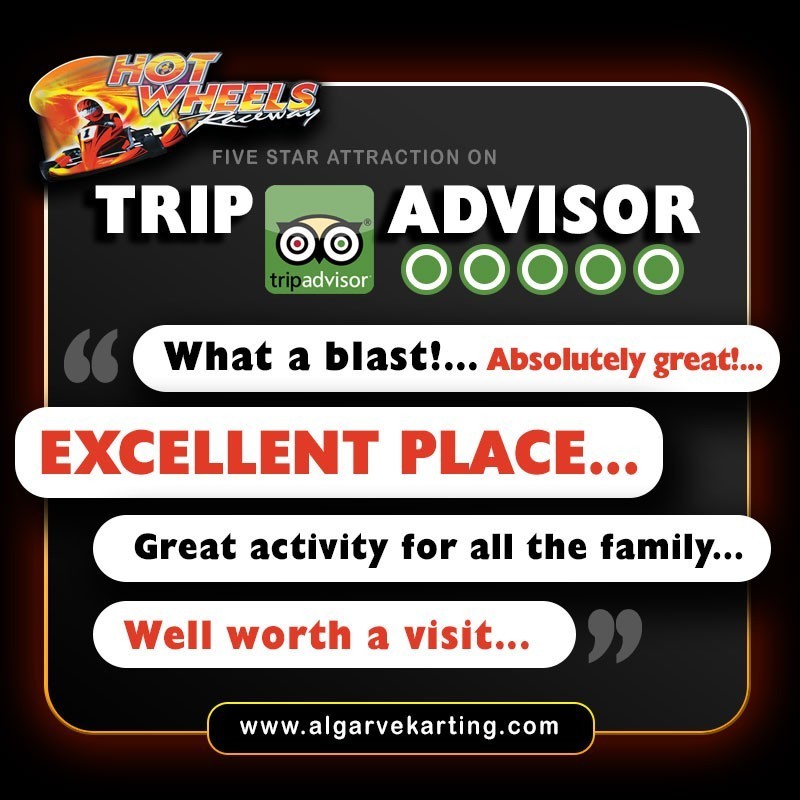 KNOW BEFORE YOU GO!
When visiting Hot Wheels for karting, please check-in first at our front reception desk.
A maximum of 7 drivers are allowed at any one time. For safety reasons, all drivers need to be a minimum of 12 years old and at least 1.4m tall.
No experience is required - each driver is briefed on track safety , track rules, flag meanings and important information about the karts.
Helmets, hairnets, racing suits and neck supports are provided. Loose clothing should be tucked in and long hair should be tied back. Trainers or closed in shoes are also recommended.
Print outs of lap times are provided with every race.
There is a dedicated area for spectators and refreshments are available from reception.
There are toilet facilities and lockers for personal belongings.
Please note, once you are in your kart and on the track, no refunds will be issued.
We recommend booking in advance to avoid disappointment!
CONHEÇA ANTES DE VOCÊ IR!
Ao visitar o Hot Wheels, por favor, faça o check-in primeiro em nossa recepção.
Um máximo de 7 condutores por corrida.
Por razões de segurança, todos os condutores precisam ter no mínimo 12 anos e no mínimo 1,4m de altura. Nenhuma experiência é necessária, cada condutor é informado das regras, significados das bandeiras e informações importantes sobre os karts.
Facultamos capacetes, redes de cabelo, roupas de corrida e proteção para o pescoço. Roupas soltas devem ser dobradas e cabelos cumpridos devem ser amarrados. Não é permitido a utilização de chinelos ou qualquer tipo de calçado aberto, recomendamos sapatos fechados (exemplo: sapatilhas).
No final de cada corrida, será entregue o relatório completo de cada kart em pista.
Há uma área dedicada para espectadores.
Após início da corrida, nao seras reembolsado caso desistir de correr.
Recomendamos reservar com antecedência para evitar decepções!