VIP AREA
Sign up to become a
Hot Wheels VIP Member
and enjoy year-round savings,
special offers and promotions.
Sign up using the form below and collect your card at reception!
VIP AREA!
Regista-te para tornares um Hot Wheels Vip Member e usufrui de descontos, ofertas especiais e promoções.
Inscreve-te usando o link em baixo e pede o teu cartão na recepção.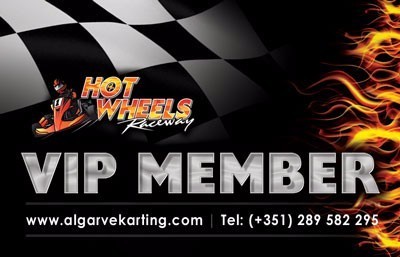 VIP CLUB
Sign up to receive
special offers, news,
exclusive discounts and Hot Wheels
updates...FREE!
CLUBE VIP
Inscreva-se para receber ofertas especiais, notícias,
descontos exclusivos
e Hot Wheels atualizações... GRÁTIS!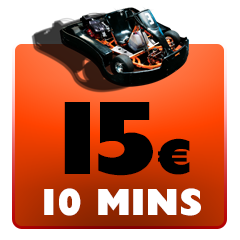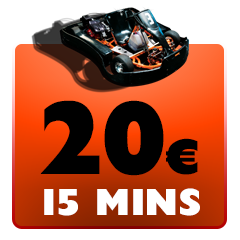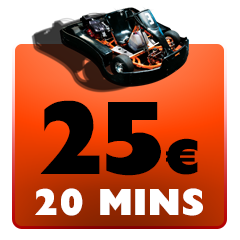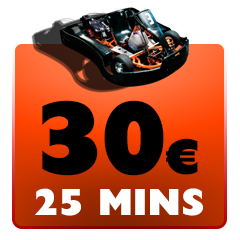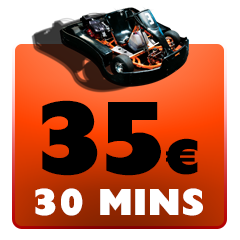 Come karting as a VIP and get 10% OFF drinks at Hotshot Bowling!!