CONTACT US!
Call Hot Wheels Raceway:
Tel 1: (+351) 289 582 295
Tel 2: (+351) 962 541 792
Email: Click here / Clique aqui
GPS: 37.085169, -8.268045
CONTACTE-NOS!
Hot Wheels Raceway
Marina de Albufeira
(Underground Car Park -2)
Passeio do Ouro,
R. Marina de Albufeira 1B,
Albufeira 8200-371,
Algarve,
Portugal.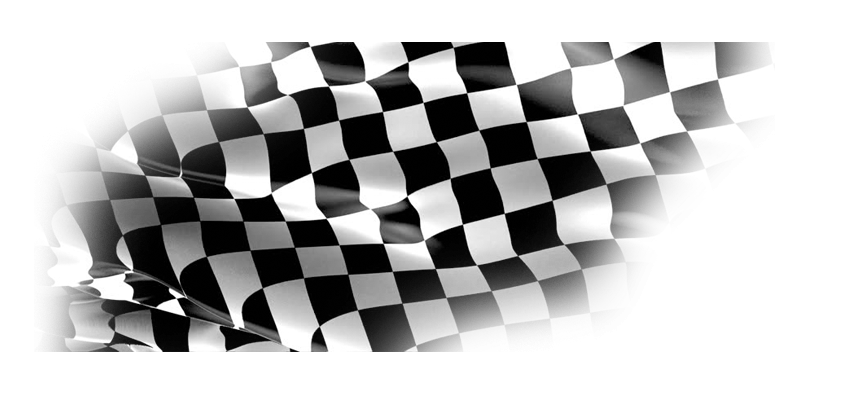 OPENING HOURS:
12:00 - 18:00
Closed: Mondays, Tuesdays and Wednesdays
HORÁRIO:
12:00h - 18:00h
Fechado: Segunda, Terca e Quarta-feiras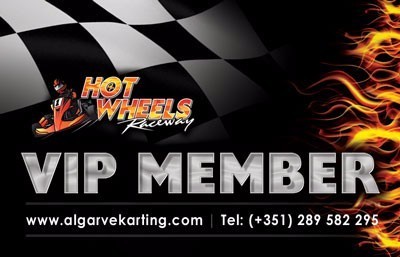 CLUBE VIP
Inscreva-se para receber ofertas especiais, notícias,
descontos exclusivos
e Hot Wheels atualizações... GRÁTIS!
VIP CLUB
Sign up to receive
special offers, news,
exclusive discounts and Hot Wheels
updates...FREE!